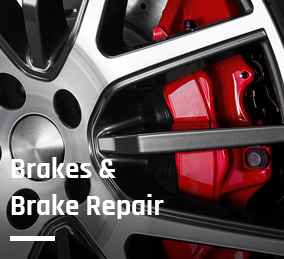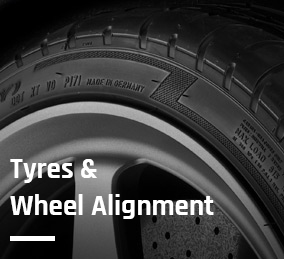 Air Conditioning
Airfield Garage offers a full range of vehicle air conditioning system services. From a general service to ensure your air conditioning is cleaned and working correctly and efficiently, to major repair and replacement of parts as required. Thorough cleaning of the system will prevent the build up of mould and harmful bacteria (and unpleasant smells!) We can work on all makes and models of air conditioning systems and can source and fit parts for virtually any vehicle.
Keeping your air conditioning system in good condition is an important part of the general maintenance of your vehicle. Most manufacturers recommend that air conditioning systems are recharged (or re-gassed) every 2 years. Regular recharging and replacement of refrigerant to your vehicle's air con will ensure correct efficiency of the system and the prevention of serious failures.
To discuss our air conditioning services, please get in touch.

General Maintenance & Repair Garage
Phone: 01837 682 678 | Email: info@airfieldgarage.com