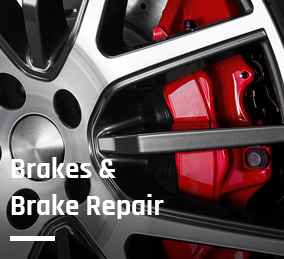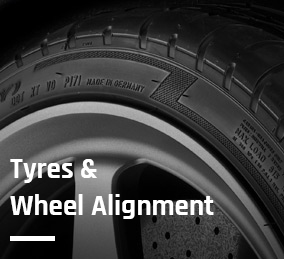 Servicing
We recommend servicing your vehicle every year or after every 12000 miles. Regular servicing will help keep your vehicle in good condition and can prevent breakdown as well as a number of major issues. At Airfield Garage, our vehicle servicing will ensure that your vehicle is running as it should and that any potential problems are identified and rectified. A typical service, depending on the type of vehicle includes: oil change, air and oil filter replacement, top up of brake fluid, antifreeze, steering fluid and screen wash. We also carry out full checks on brakes, lights, tyres, exhaust, battery, wheel alignment, suspension and shock absorbers.
If any work needs to be done following a service, we'll contact you prior to carrying out any work to discuss potential parts and labour costs.
To book your annual service or to talk to us about what we offer, please get in touch.

General Maintenance & Repair Garage
Phone: 01837 682 678 | Email: info@airfieldgarage.com