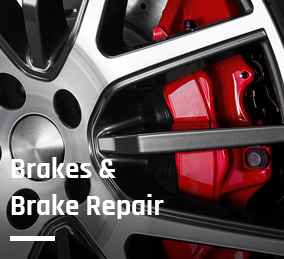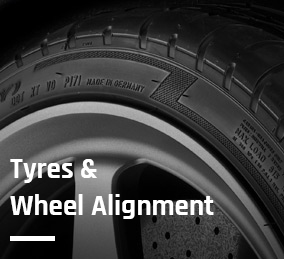 Tyres & Wheel Alignment
Regular tyre and wheel checks are an essential part of your vehicle's maintenance and it is vital for your safety, and that of other road users, that tyres are kept to the correct pressure for the vehicle and replaced when worn or damaged as required. We recommend you check tyre pressure, tread level and for general wear and tear every 2-4 weeks.
Accurate wheel alignment is also important for the overall performance of your vehicle and can prevent uneven wear to your tyres, steering problems, increased braking distances and even increased fuel consumption.
At Airfield Garage we can supply and fit tyres for all makes and models. Our service includes wheel alignment and our technicians will ensure that your wheels are set correctly and according to the manufacturer's recommendations. We source and supply a range of tyres to suit your budget.
For tyres or general enquiries, please get in touch.

General Maintenance & Repair Garage
Phone: 01837 682 678 | Email: info@airfieldgarage.com