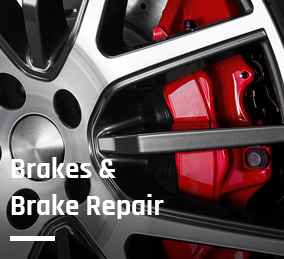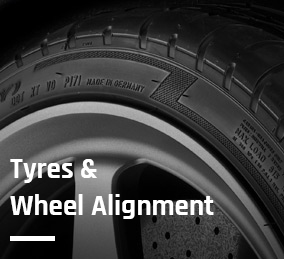 Bodywork & Restoration
At Airfield Garage, we have a shared passion for restoration work and enjoy the challenge of restoring old, forgotten cars and campervans to their former glory. We have completed several restoration projects to the highest standard whilst retaining as many of the vehicles' original features as possible.
"We attended a Volkswagen event last year with our old VW Bay. It was the first time that the vehicle has been driven on the road for more than seven years. In fact, it was still covered in primer paint, having been dragged out of a quarry only four weeks before! We had arranged to take it, so it was a bit of a race against the clock. A few sceptics doubted that we'd be able to get it ready in time for the event. We even slept in it overnight and enjoyed what turned out to be a terrific weekend...
We have a number of restoration projects currently on the go. So for those of you who may have an old classic car or camper stored away somewhere, and it's in dire need of a complete overhaul or just some general TLC, why not get it ready for Spring and Summer?
Get in touch with us and we'll have it up and running for you. Keep an eye on our blog to see what we've been up to".
* Andy Brewer, Proprietor
Our team of highly skilled technicians and bodywork specialists will ensure that your vehicle leaves the garage in its finest condition. We have a dedicated spray booth and paint workshop on site and we can work on any makes and models of cars, light commercial vehicles, campervans and leisure vehicles.
To find out more about our restoration and bodywork services and to discuss your individual project, please get in touch.

General Maintenance & Repair Garage
Phone: 01837 682 678 | Email: info@airfieldgarage.com